Coral Springs,

Fl

– Custom Closets – Closets –

Murphy Bed

– Wall Bed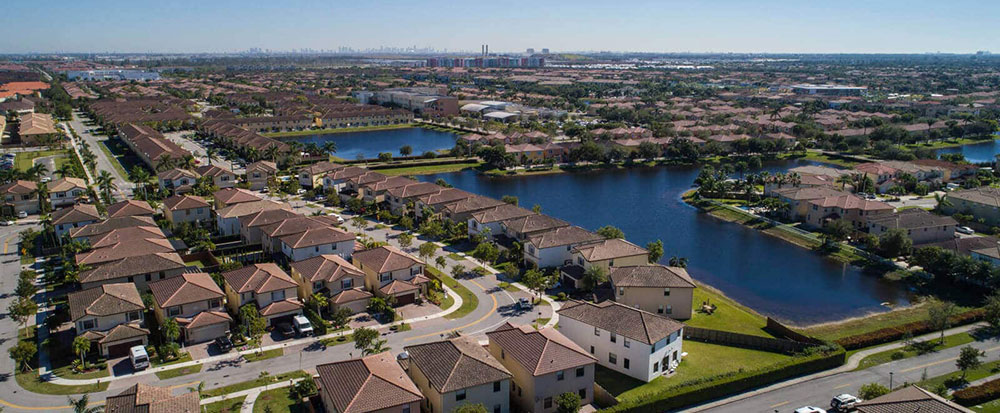 Coral Springs, Fl – Custom Closets – Closets – Murphy Bed – Wall Bed
Coral Springs, officially the City of Coral Springs, is a city in Broward County, Florida, United States, approximately 20 miles (32 km) northwest of Fort Lauderdale. The city, officially chartered on July 10, 1963, was master-planned and primarily developed by Coral Ridge Properties, Inc., which was acquired by Westinghouse in 1966. The city's name is derived from the company's name, and was selected after several earlier proposals had been considered and rejected. Despite the name, there are no natural springs in the city; Florida's springs are found in the central and northern portions of the state. During the 1970s, 1980s, and 1990s the young city grew rapidly, adding over 35,000 residents each decade. Coral Springs has notably strict building codes, which are designed to maintain the city's distinctive aesthetic appeal. The city government's effective fiscal management has maintained high bond ratings, and the city has won accolades for its overall livability, its low crime rate, and its family-friendly orientation.
Custom Storage Systems give you more time for favorite activities
Our professional designers listen carefully to your preferences then present a selection of solutions to transform spaces with well-organized, easy-to-access systems. Organizing bedrooms, guest rooms, family room, office, or garage with custom closets and custom shelf systems gives you more time to enjoy the good things in life.
Wardrobes, Walk-in Closets, and Reach-in Closets
Our exclusive Coral Springs, FL. walk-in closets and wardrobes make the most of every square inch, keeping your apparel, shoes, and fashion accessories secure yet easy to access.
Home Office Units and Garage Cabinets
Our custom storage solutions are perfect for organizing Coral Springs, FL. home offices, and storing valuable equipment for sports and hobbies, with or without locks. Whether creating attractive laundry rooms or transforming garages into clutter-free zones, we design and install high quality customized shelving and custom organizational systems for Coral Springs homes and apartments.
Style, Quality, and Personal Service
Our computerized manufacturing process ensures precise fit and construction on every job. The quality and range of styles we offer ensures that each custom closet and custom storage system we create will add functionality, beauty, and value to your Coral Springs property. You can rely on our courteous, expert installers to make sure every detail is just right.
Lifetime Guarantee, Licensed and Insured
Your satisfaction and peace of mind are guaranteed with our Coral Springs custom closets and custom storage systems. Every walk-in closet, reach-in closet, wardrobe, office cabinet and storage system comes with a written lifetime guarantee. Our guarantee covers workmanship, materials, hardware, and accessories for as long as you reside in the home. We are proud of our reputation for high quality materials, expert workmanship, and unparalleled personal service.
Avanti Closets in Coral Springs, FL., serves ZIP codes 33065, 33067, 33071, 33073, 33075, 33076, 33077, and all of Broward County.