pinecrest,

Fl

– Custom Closets – Closets –

Murphy Bed

– Wall Bed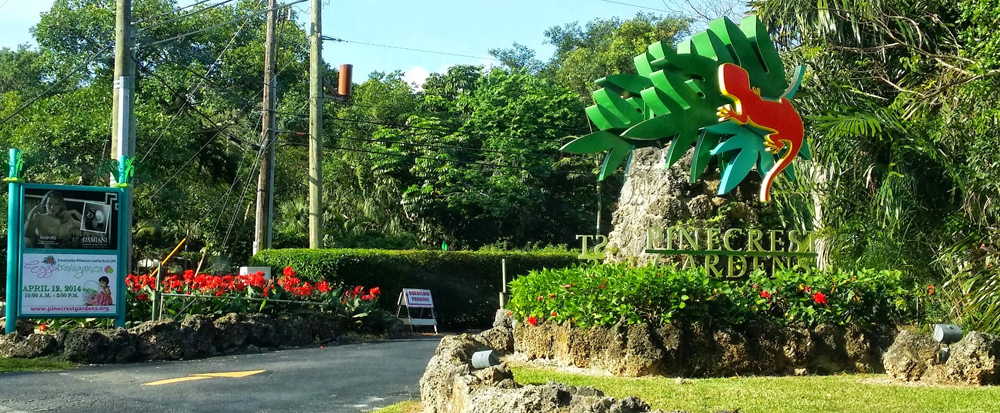 In the Village of Pinecrest, one of South Florida's most desirable neighborhoods, our custom closets and custom storage solutions add utility and value to homes and apartments. Families who enjoy the excellent Pinecrest schools and municipal services call us for custom walk-in closets, reach-in closets, and custom cabinet systems that keep homes, garages, and home offices organized and clutter free.
The Village of Pinecrest, incorporated in 1996, is nationally recognized as a Tree City USA, a Playful City USA, and a Community of Respect. In 2011, a regional publication named Pinecrest one of the Ten Best Places in Florida for quality of life. Our professionally designed custom closets and storage systems are a perfect fit for Pinecrest living.
Pinecrest residents benefit from the computer-perfect custom designed linen closets, bedroom closets, garage cabinets, custom laundry cabinets, and efficient home office systems we manufacture and install. Updating or enlarging your home or office? We are the Pinecrest custom closet experts who have the quality and customer service you need. Our high quality custom closets, custom cabinets and home office systems function efficiently and are guaranteed to meet and exceed Pinecrest building codes.
Custom Storage Systems give you more time for your favorite activities.
Our professional designers listen carefully to your preferences and needs, then present a selection of appropriate storage solutions to transform your spaces into well-organized, easy-to-access systems to make life a breeze. When you organize bedrooms, guest rooms, family rooms, office or garage with custom closets and custom shelf systems, you will have more time to enjoy life.
Wardrobes, Walk-in Closets and Reach-in Closets
Our exclusive Pinecrest walk-in closets and reach-in closets make the most of every square inch, keeping your cherished clothing, shoes, handbags and other fashion items clean, safe, and easy to access.
Home Office Units and Garage Cabinets
Our custom storage solutions are perfect for organizing Pinecrest home offices, and for storing equipment for sports and hobbies. When it comes to creating an attractive laundry room or transforming the garage into a clutter-free oasis, we design and install customized shelving and custom wood cabinets of the highest quality in Pinecrest homes and apartments.
Murphy Bed – Wall Bed
Enhance and transform any space in your home with our custom murphy bed – wall bed units. Take advantage of our many styles and different sizes converting any room space for multiple use and maximizing every inch in your home without affecting your daily living space. Let our professional designers recreate your space with our easy and functional murphy bed – wall bed systems to accomodate your guest to any room for any occasion in just minutes.
Style, quality, and personal service
We use the latest computerized manufacturing processes to ensure precise fit and construction on every job. Our high quality and range of styles ensures that our Pinecrest custom closets and custom storage systems will add to the utility, beauty and value of your Pinecrest residence. Our courteous, expert installers make sure every detail is just right.
Lifetime guarantee gives you peace of mind
Your satisfaction is guaranteed with our Pinecrest custom closets and Pinecrest custom storage systems. The walk-in closets, reach-in closets, wardrobes, office cabinets and storage systems that we provide come with a written lifetime guarantee. Our guarantee covers workmanship, materials, hardware and accessories for as long as you reside in the property. We are proud of our high quality materials, expert workmanship, and unparalleled personal service.
Avanti Closets in Pinecrest, FL. Serving ZIP codes – 33156, 33158, 33176, 33157, 33143